Editorial
---
How often do you look at a book, report or website and think 'If only they had checked it for consistency, sense and accuracy, how much better it could have been'? With many years of editorial experience, we can produce material looking just the way you want it. We can even help you establish and document your particular house style.
Among the many services we can offer are:

preparation of house style and procedural manuals in full consultation with your staff

detailed editorial work, including consistency checks, full query reports, and even research

proofreading, indexing and production of tables of contents to the highest standards.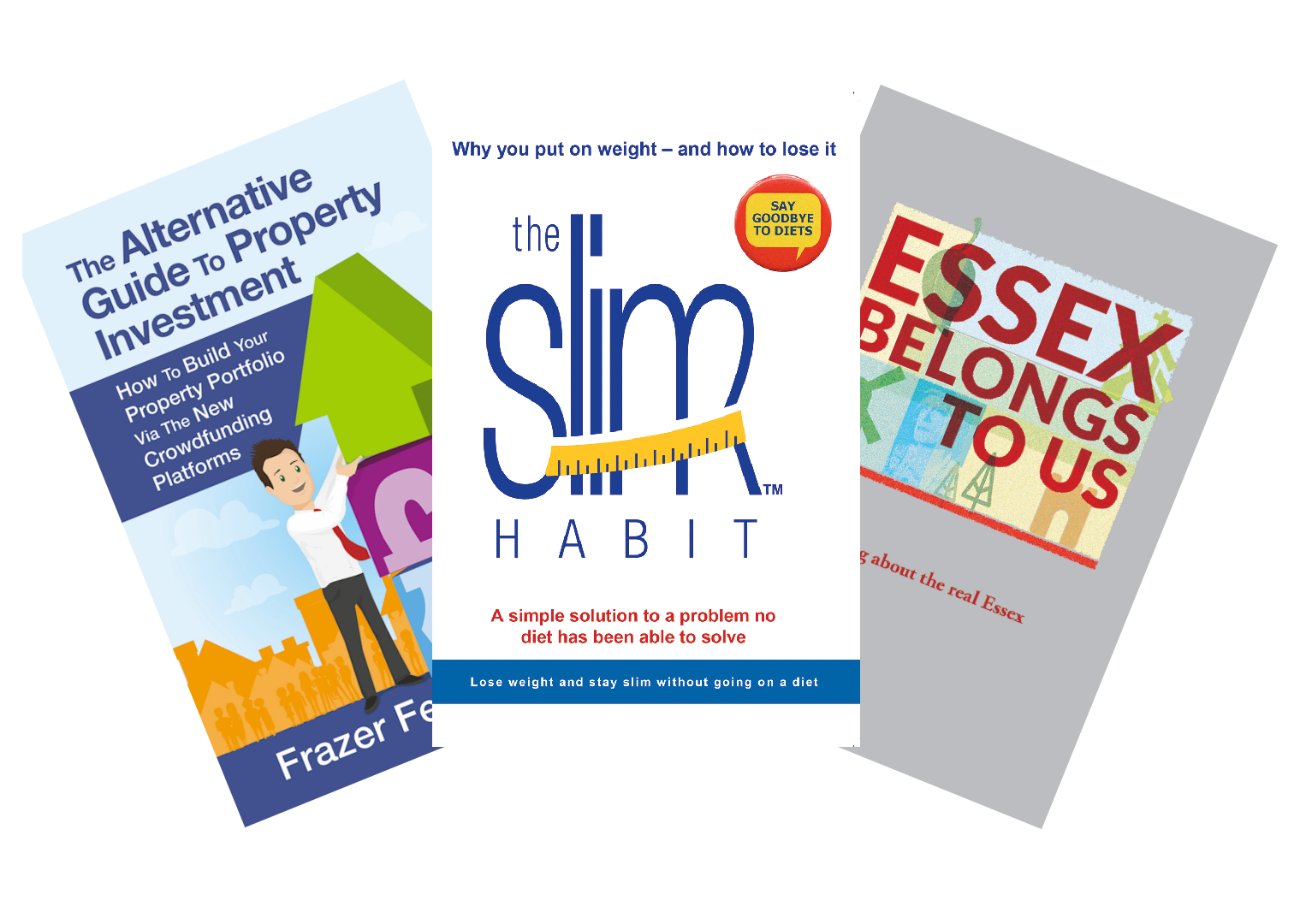 SOME OF OUR TITLES
---